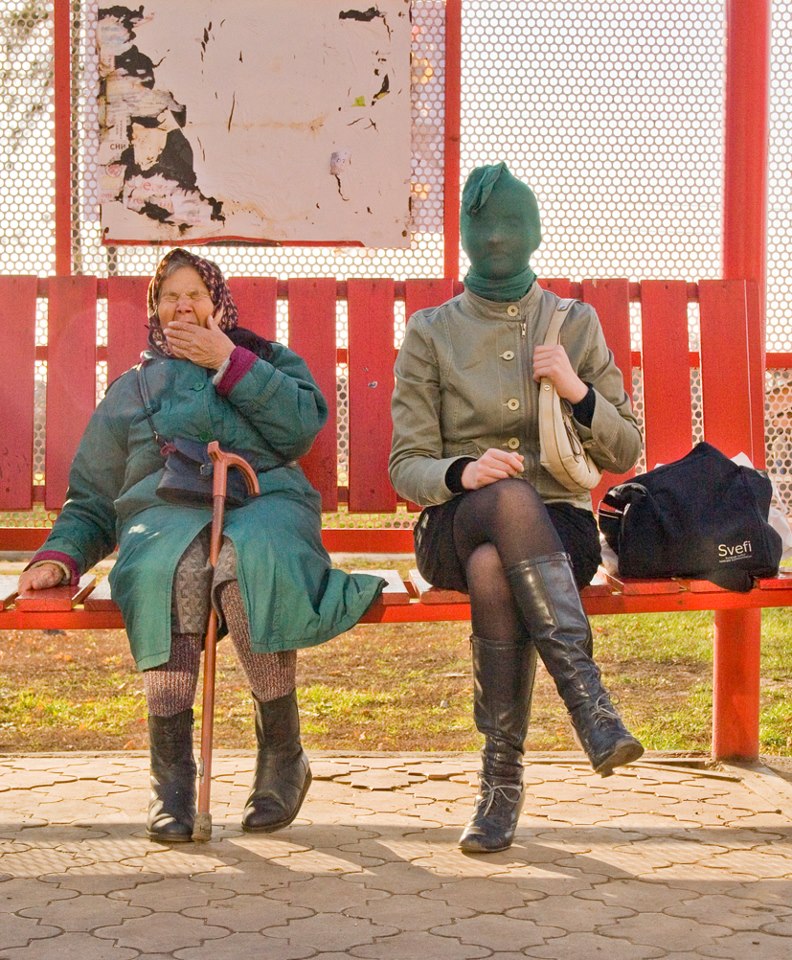 Artist: Olga Prokhorova, "Female terrorism", 2009.
Photo: © Dina Gataullina
Why not start your Supermarket weekend with Fake Finns and Wannabe Swedes?
FFWS is a discussion about cultural integration, identity and nationality in a globalized society, impersonated in a dynamic range ofartistic expressions and encounters of ten foreign artist living in Sweden and Finland.
When: FRIDAY 15/2, 16:00-20:00, followed by the talk "The Advantage of Being a Foreign Artist", 20:00-22:00.
Where: Performance stage RED SPOT 3rd floor Kulturhuset.
______